See the highlights from the opening of the Innovation Hub in Venice, and watch the interview with Sandro Battagli, VP, General Manager, and Laurent Coene, Strategy Director. Watch the video

Protect Revenue
Take control of your energy usage and protect against unexpected downtime that leads to inventory loss and puts your assets at risk.

Improve Efficiency
Harness the power of IoT in your retail environment to improve operational efficiency and meet sustainability goals.

Enhance Shopping Experience
Increase customer satisfaction and loyalty by delivering a more personalized, omnichannel experience.
EcoStruxure™ Solutions for Retail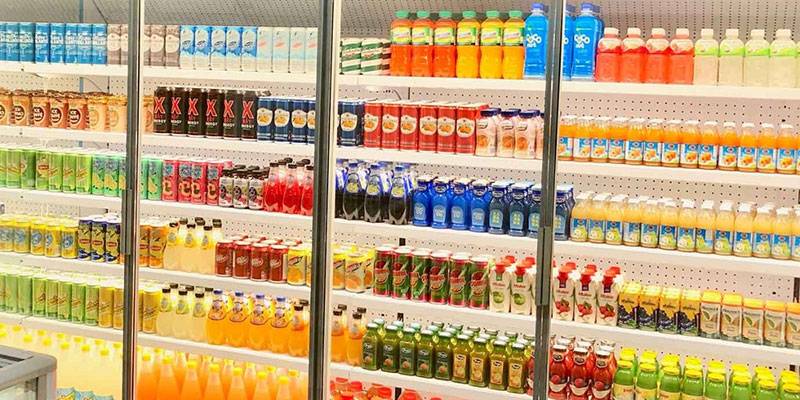 Refrigeration Management
Eliwell™ by Schneider Electric offers a range of controllers that guarantee optimal preservation of fresh and frozen foods while providing the highest levels of energy efficiency. Eliwell's supervisory system will help you improve efficiency with intelligent algorithms and convenient tools that make managing maintenance way easier.
Multi-site Remote Operation
EcoStruxure™ Facility Expert helps supermarkets manage facilities more efficiently, delivering best-in-class refrigeration management as well as HVAC and energy control across your entire portfolio of buildings. Real-time collaborative technology and automated alarms and alerts connect you to building systems and equipment instantly, making operations more reliable, efficient, and cost-effective.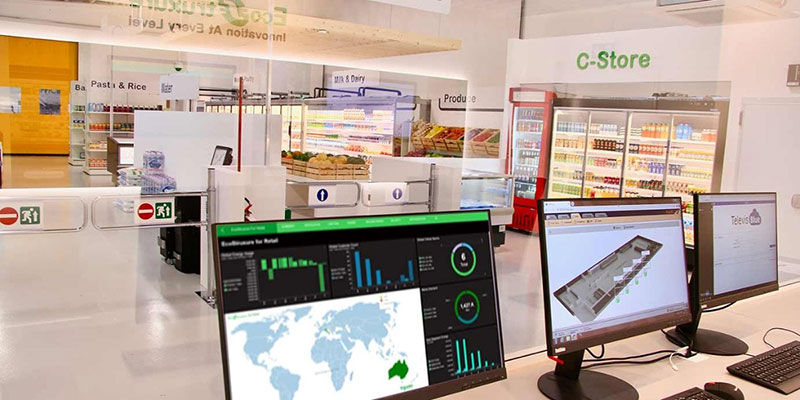 Virtual Tour
Discover the products in the Innovation Hub